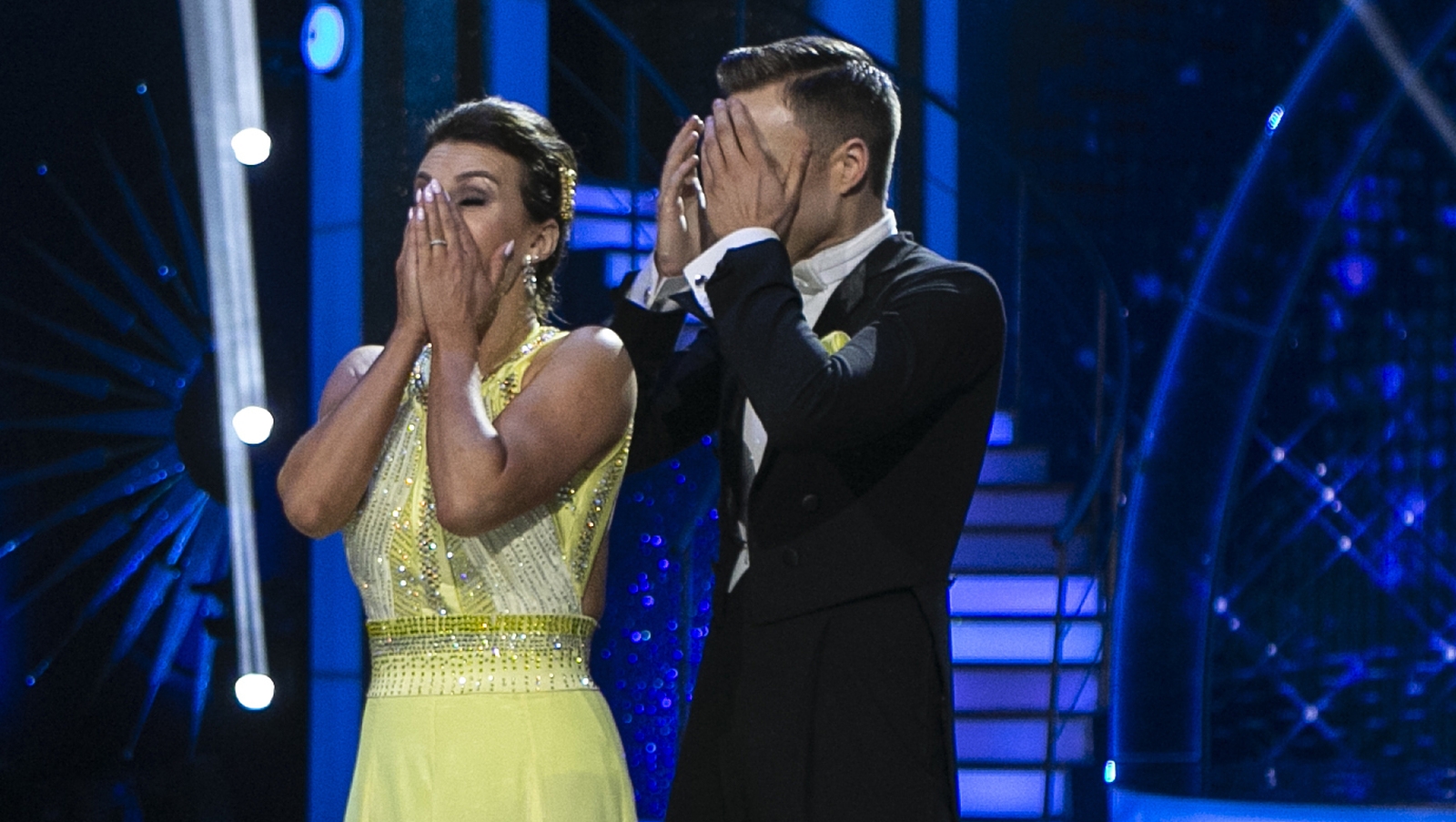 Dancing with the stars Mairéad Ronan said that she could get the support of the Irish mother on the Sunday weekend. DWTS Ireland, after dancing against actor Johnny Ward and his partner Emily Barker, and singer Cliona Hagan and her partner Robert Rowiński for the glitterball trophy.
Speaking RTÉ Entertainment shortly after hearing her name, Mairéad said, "I think that Irish mothers got behind me tonight; I felt tonight."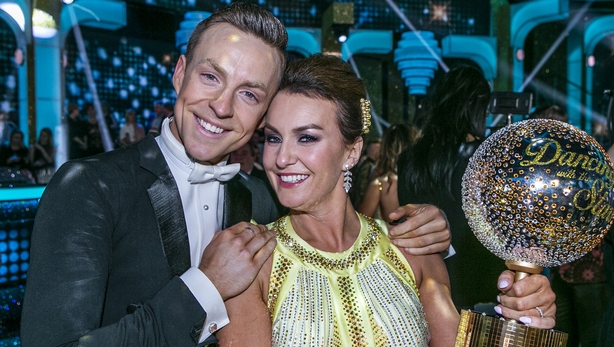 Mairéad said that the show had a huge impact on her as a person, "The show is made by me personally, my confidence was on the floor when I met John, my three-month-old baby, I was breastfeeding and tired and I had a lot of doubt and pushed my husband to do it, and then I met John, so I was going between two men I was all supported. "
The presenter said she could go back and tell herself 12 weeks ago, and now I know she has won the competition, it would be more back to herself.
"Back to you more often, so I'd say to myself, because I'm not really," she told RTÉ Entertainment.
"I was saying to John that I had never won anything personally. I can go deep here and go through school years – I never won the award – I am part of an award winning team before, but my name was never on them, and they're brilliant.
"But my name is to hear tonight… I am so proud and it will be great to show this for my little girls, my son was in the audience, but to show my little girls… "
John said he would like to win the show.
"When we heard your name, I thought I was falling," he said. "I went to full offense."
"For me, as a dancer, as a pro dancer, this is the dream made. I have watched this for years and now say that we won," he said.