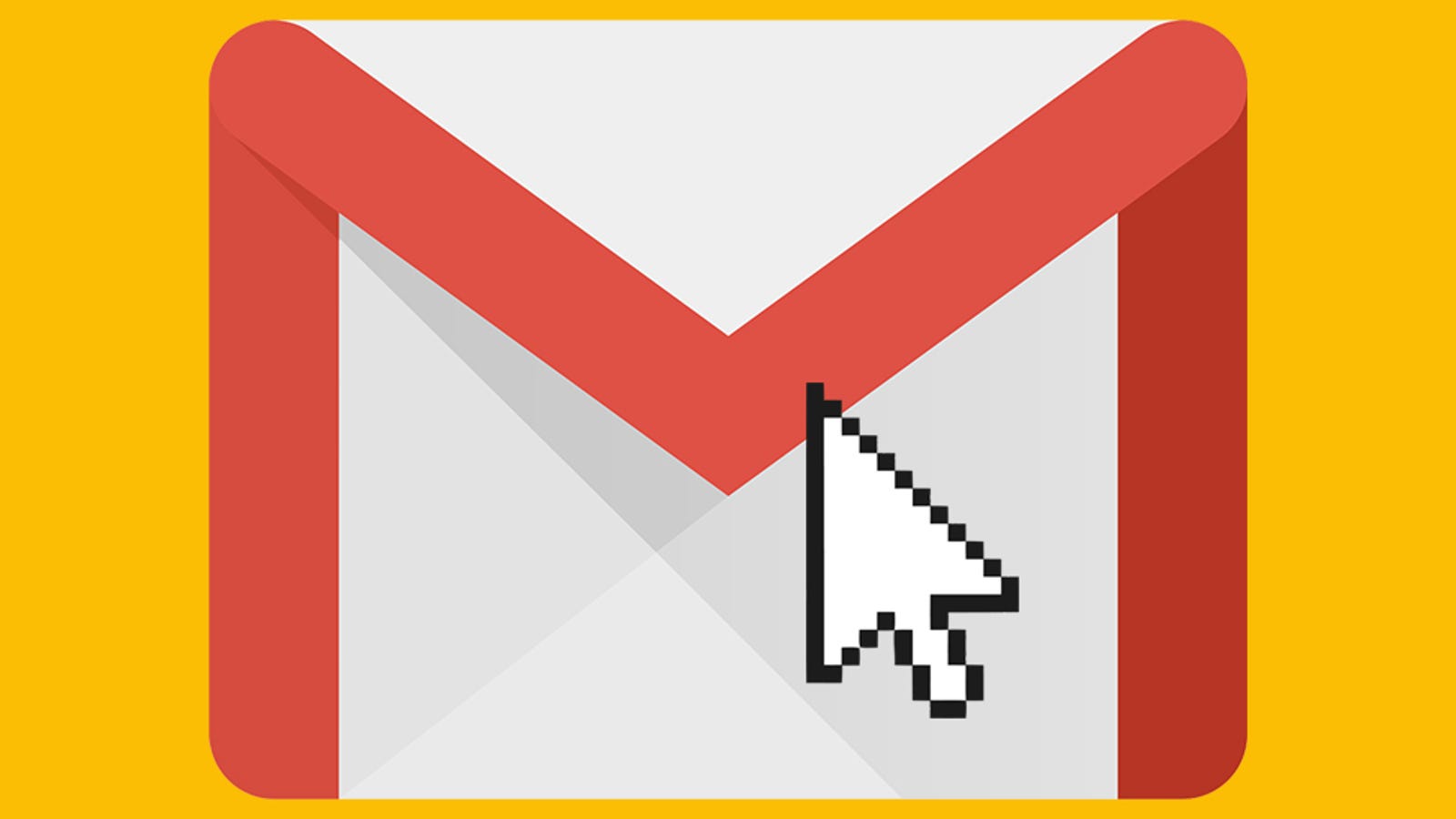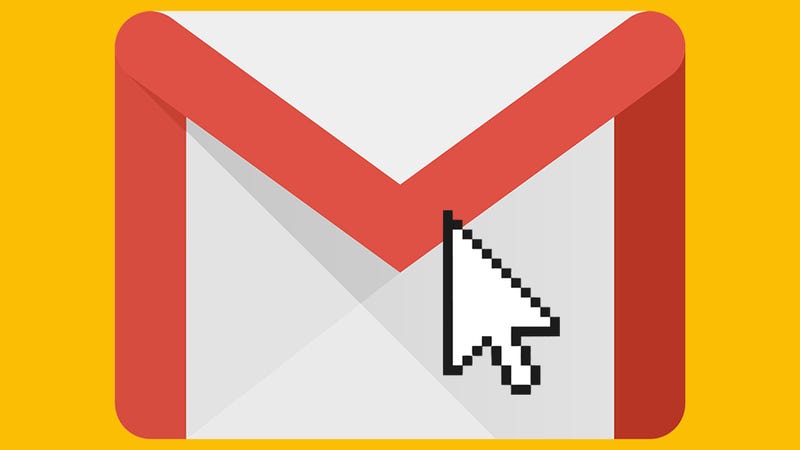 "does not make changes to Gmail" we do not use a sentence to listen without playing up our spine. But this time, we're feeling good about it.
On Monday, Google announced that it will add tons of new options to the menu when a user has just clicked an email. Currently, right-click you through one option: Archive, Mark as Version, or Delete. Soon, you'll have a practical feature that you could ask in the small program that's just one click away:
All you need to know is that there will be a choice soon. Users should start the fast release schedule to see it today, and the roll will start to everyone on February 22
After I have made the use of the Gmail redesigned version and increase myself by giving In the depths of the moment, I would not think of myself being inspired by any changes to my email when the change is bad. The reason why this is not the game changing tweak is why it's amazing. It's a natural thing to just click on the right to options, and I know that I'll use it a lot.
Source link