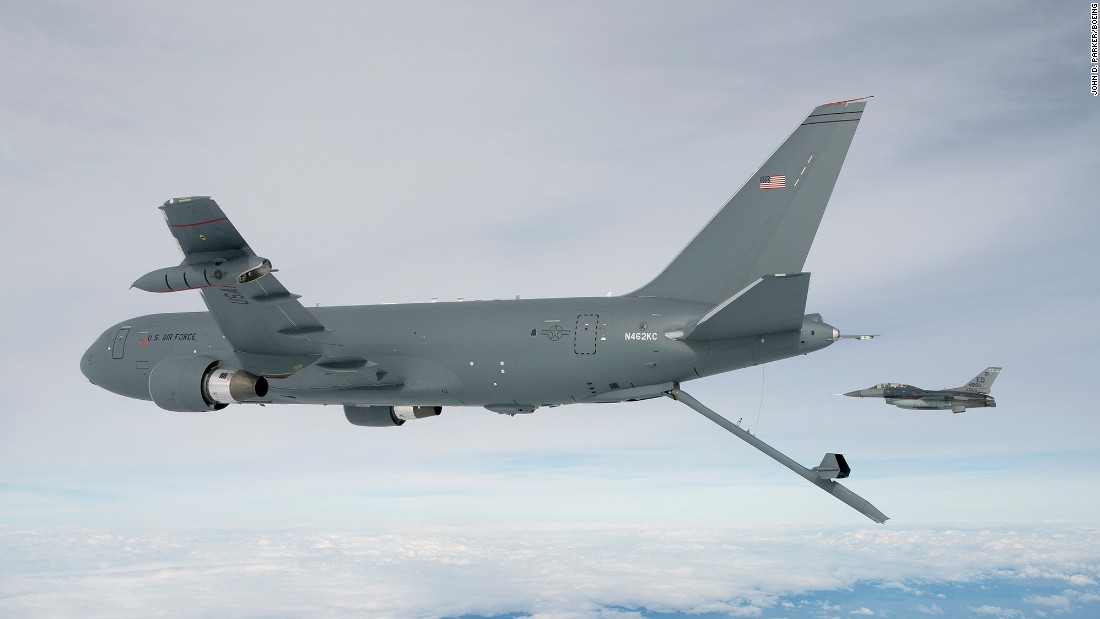 Will Roper, the Air Force's assistant secretary for acquisition, technology and logistics, clearly expressed his concerns after visiting the Everett Washington Boeing plant where the plane is collected. Roper said:
After finding the problem, the Air Force stopped accepting the new tankers from Boeing on 20 February.
Following the undertaking of a company for a new inspection plan, deliveries are starting again as upgraded inspections are completed and six aircraft already acquired were inspected by the Air Force. design fault, or specific safety concerns, Air Force officials said privately to CNN that they knew that the timing of the problem is very sensitive to Boeing after 737 Max jet.
Roper stressed that reporters risk not designed or safety is left inside your aircraft as it comes from the production line, and the material and things are being issued.
"Everyone, everyone in the workforce is always FOD, following those procedures and giving discipline cultures to your safety," Roper said.