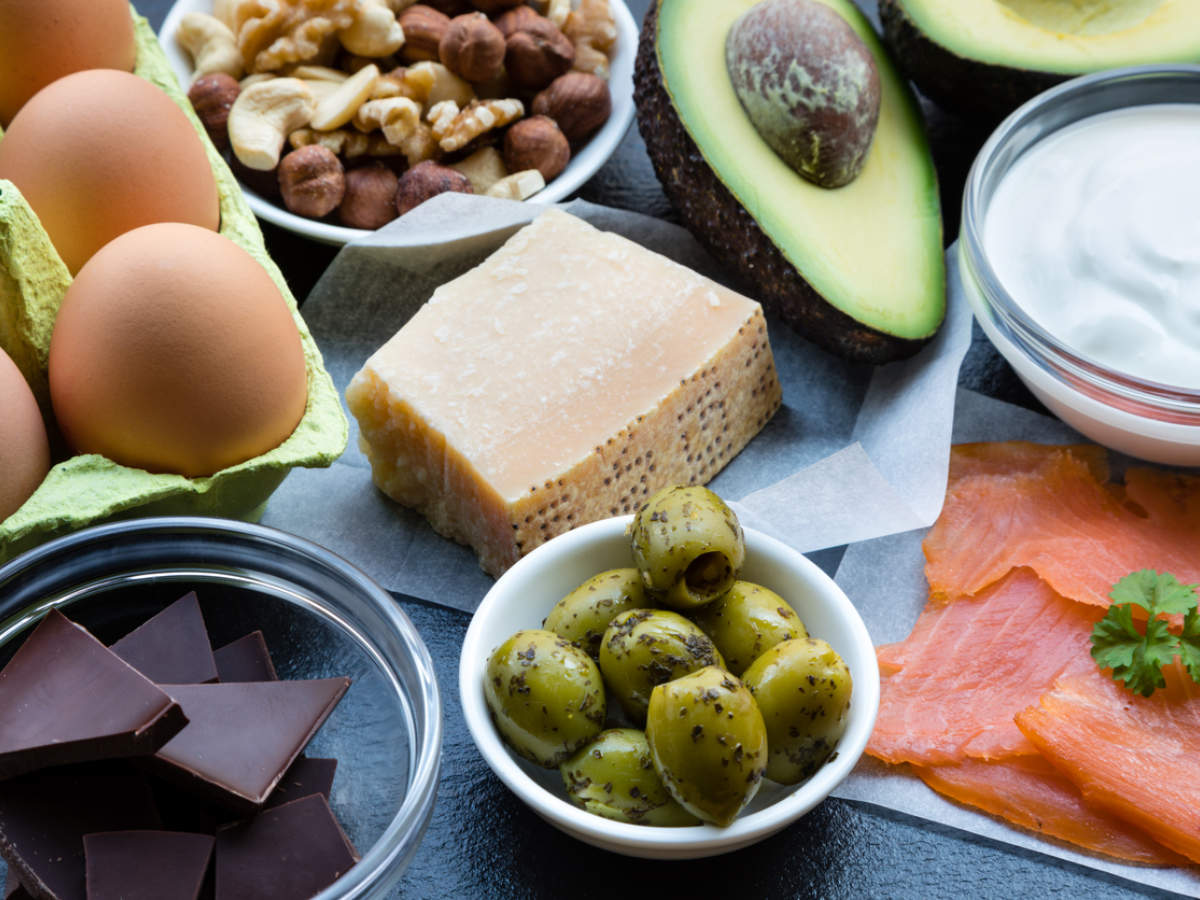 A ketogenic diet involves adjusting metabolism by consuming a specific amount of macronutrients. Getting total daily calories from 75% fat, 20% protein and 5% carbohydrates forces the body to enter a metabolic state called ketosis, where the body is forced to burn fat to get fuel.
It may seem very fascinating to some, but this food is not for everyone. In fact, drastically changing macros can cause very unpleasant side effects. In fact, experts say keto is not a diet that can be followed in the long run to keep weight off.
So how do you know if your diet is right for you or not? Here are seven signs that may indicate that keto is not the best option for you.
Source link